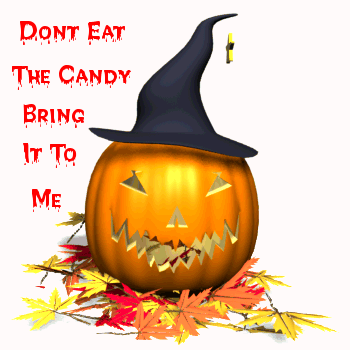 Halloween is coming so soon. Have you started preparing for your decorations yet?
I have prepared some and they're ready to be displayed soon, when the time is right. Here's a link for cute for you to print. This should be fun and perfect for your kids, young niece and nephews.
Halloween coloring page creator
For nice patterns for carving pumpkins, I found beautiful patterns at
Pumpkinlady pattern
. They have bunch of free patterns available. They also have carving tips and instructions with images.