I offer one more here, a tantalizing, quick Tupperware recipe for chicken.

Quick and Easy Lemon Pepper Chicken

.

This recipe uses a "Rock 'N Serve Large Shallow" container: a special vent on this microwaveable piece lets steam escape while the seal stays on. You get even heating without splatters.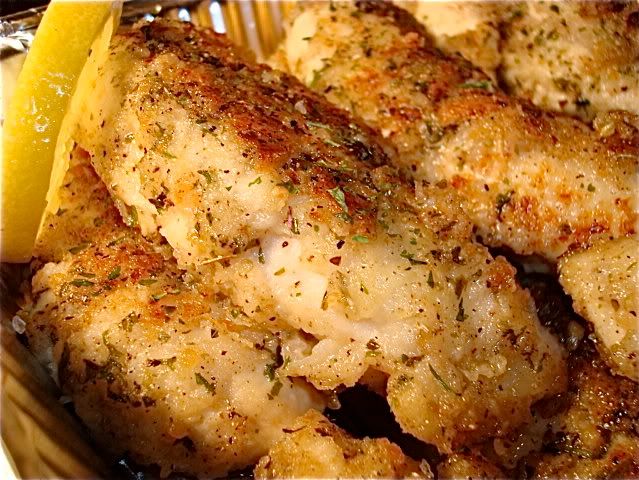 Make your Lemon Pepper Chicken as follows:
1. Coat 3 boneless, skinless chicken breasts with "Miracle Whip" and sprinkle with lemon pepper.
2. Place the chicken in a "Rock 'N Serve Large Shallow". Microwave on a high setting for 8 or 9 minutes.
3. Let stand, covered, for 2 more minutes to finish cooking.
You will enjoy Tupperware recipes for their simplicity. You can save time and get good results, yet without sacrificing health.